AdaptationExperienceIdentityPackagingStrategyTrade
Turtle Wax developed an amazing product for safely and effectively cleaning up after our pet's "accidents."
They wanted to develop a new brand for the pet care market and asked us to help them develop the brand and proposition from the ground up.
We conducted consumer research with pet owners to understand pet ownership better and the motivations and barriers to cleaning up after their pets.
This led us to our key insight for positioning and tonality of the brand.  We developed the name and identity for Chaos & Cuddles to reflect these moments where our furry loved ones can sometimes be "little devils."  We developed packaging to reflect the optimistic nature of our core consumer as well as stand out from a sea of clinical efficacy cues.  Working with their teams we helped to bring the brand to life via social and digital and provided a brand toolkit to ensure the brand's unique point of view and proposition was clear across all channels.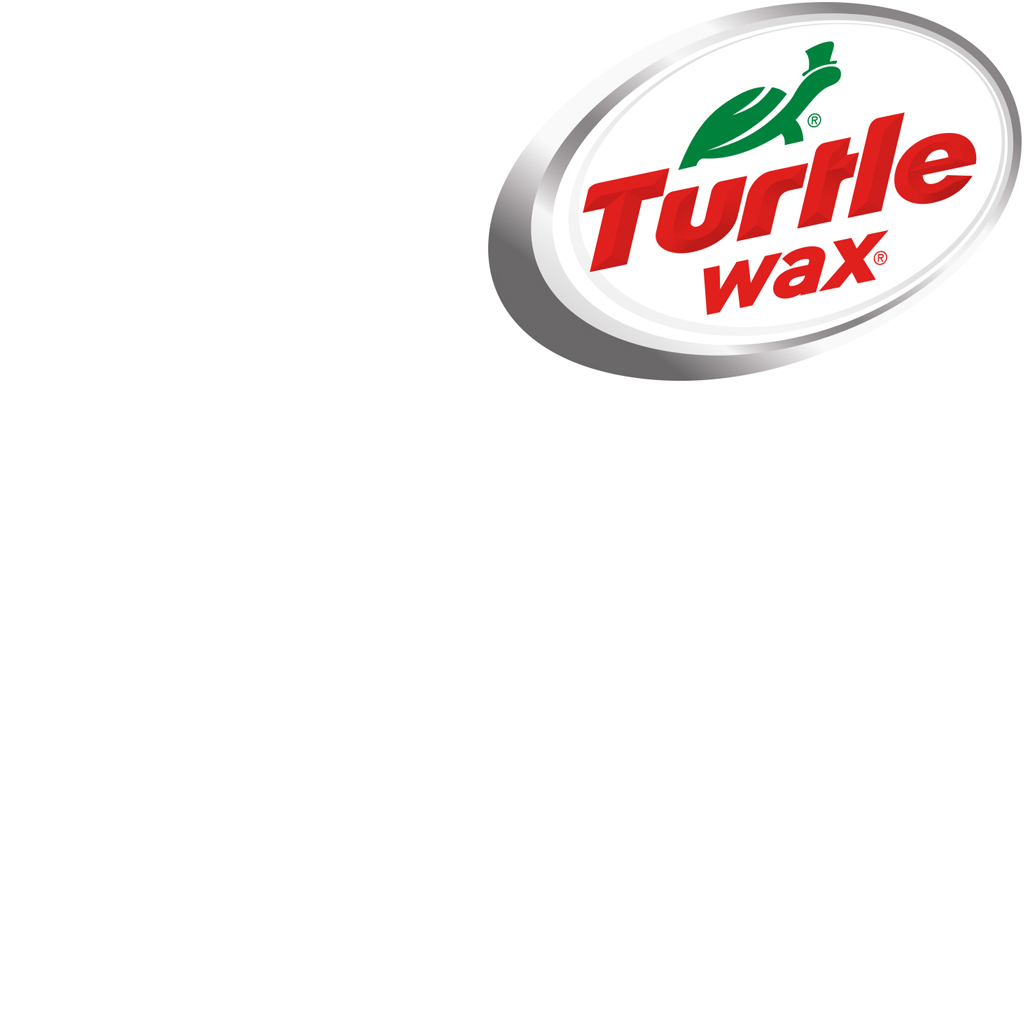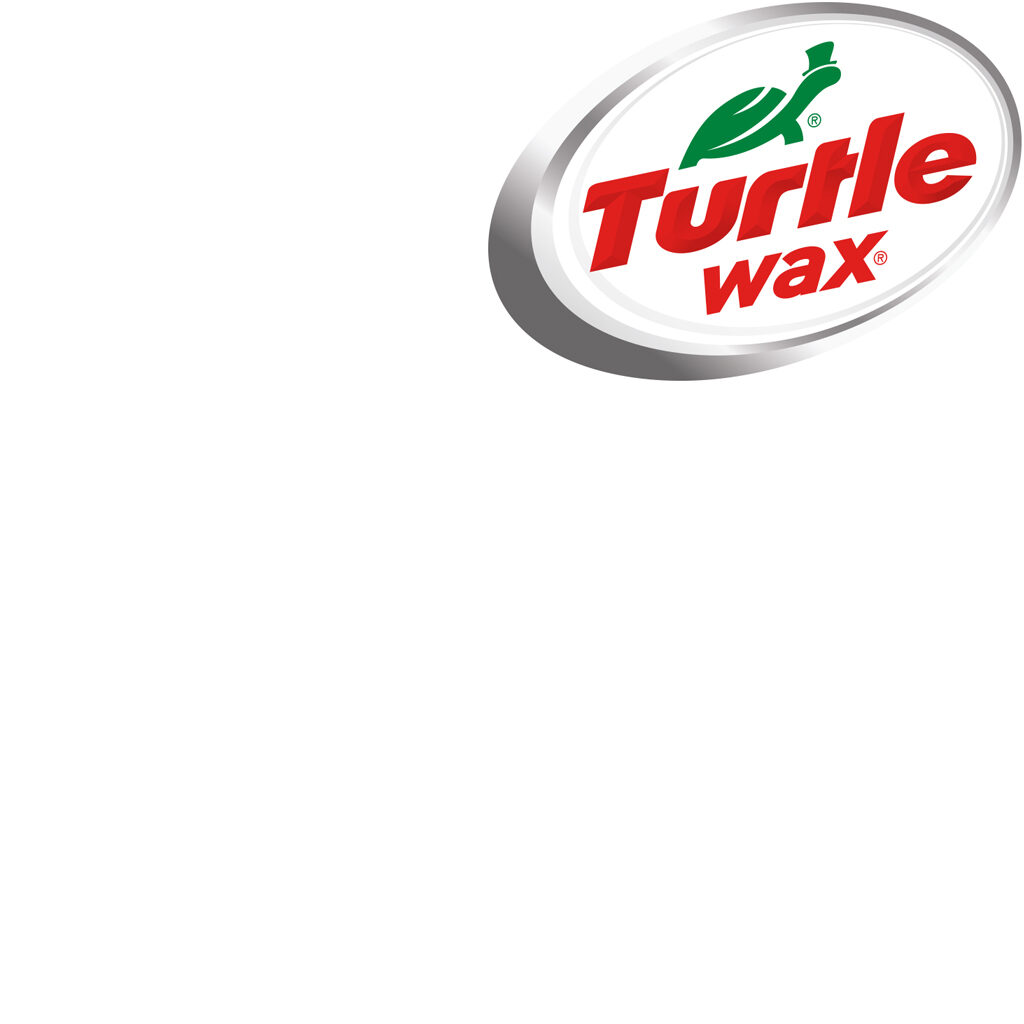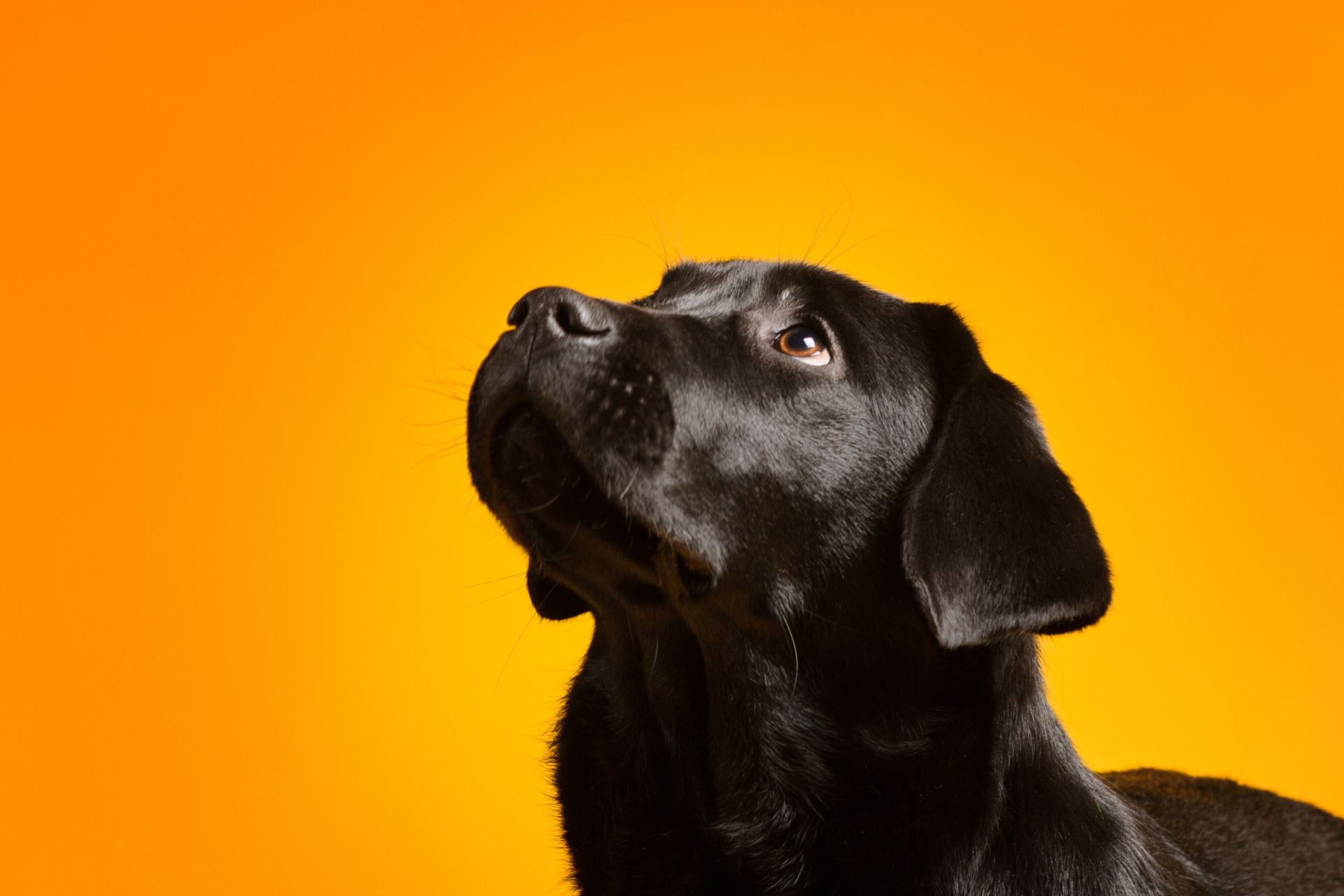 We believe that nothing should stand in the way of enjoying your pet. That having a pet in the family, means moments of unconditional love and happiness. Like any member of our family they make a little mess now and again. And that's ok, because we exist to restore moments of pet love, anytime and anywhere.