CopywritingIdentityPackagingStrategy
A booming eSports industry, YouTube Influencer growth and more time in front of screens created a Gaming Chair market that is expected to grow to $66M by 2023.  Staples wanted to launch a new brand into this growing category, leveraging their long-standing expertise in office furniture and accessories.
We landscaped the market to understand the codes and cues of the space and developed a unique and ownable positioning.  We developed the brand name and identity as well as an equity toolkit and packaging that brought to life the consumer motivation to elevate and stand out amongst the competition.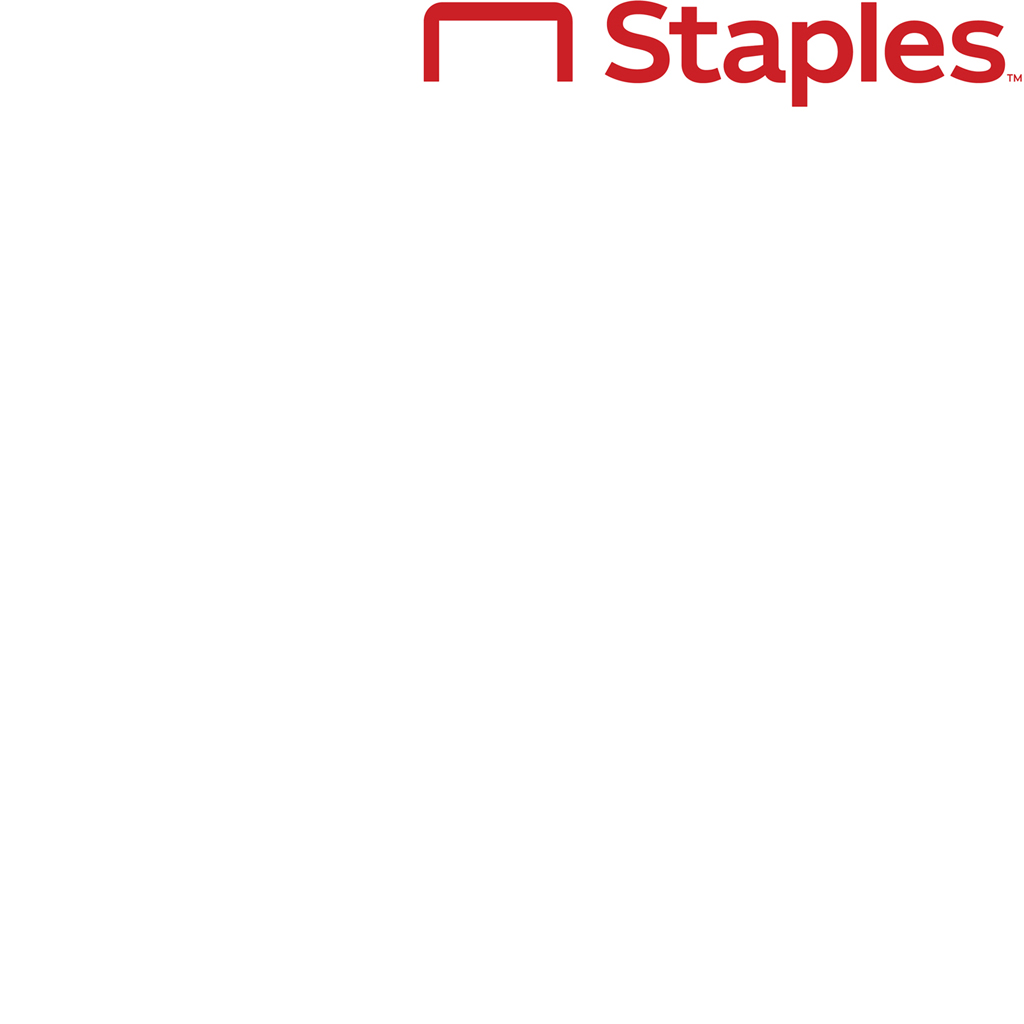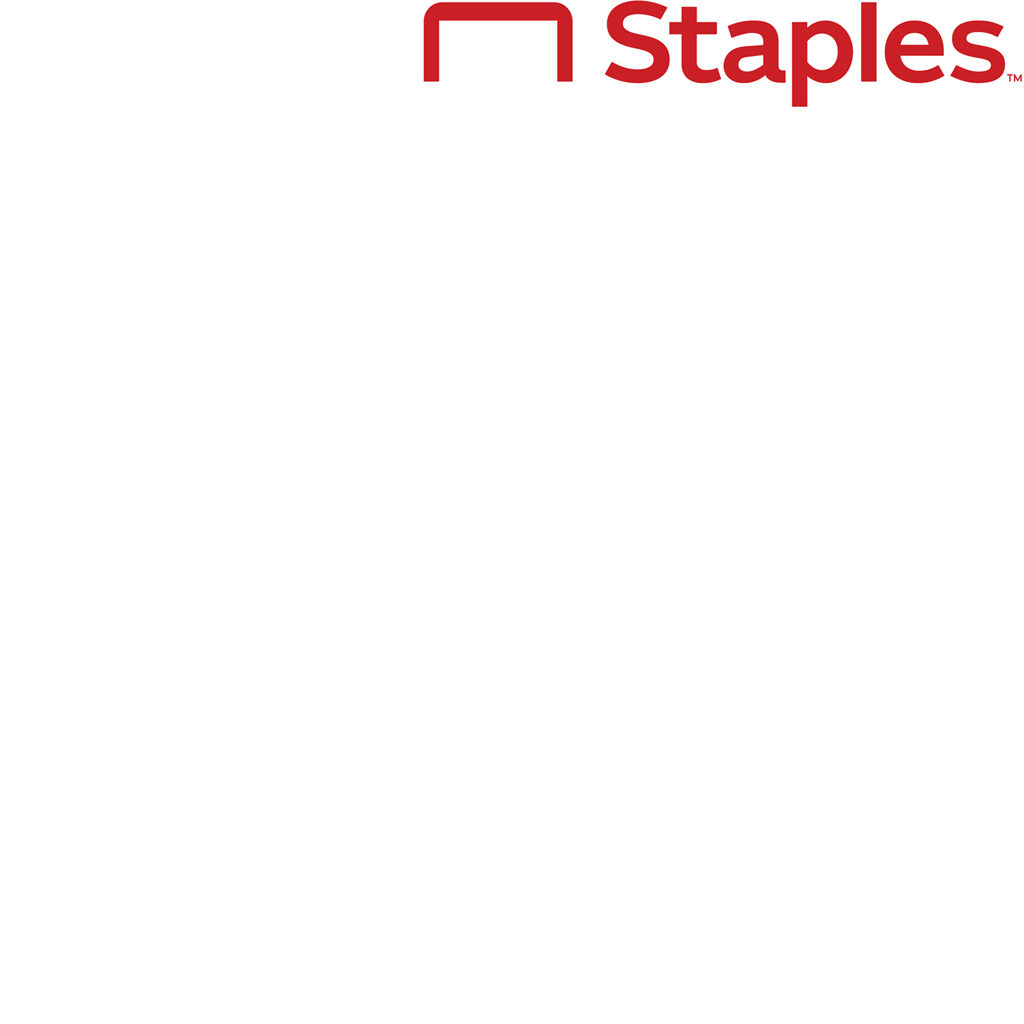 Performing at your peak can be intense and competitive-and it's not just about how you perform, but also about the equipment you use. Emerge is specially designed to help you stand out from the crowd so you can show you're in a league of your own.