AdaptationCollateralCopywritingDigitaleCommerceExperienceP.O.S. DisplayPackagingPhotographySignageSocialStandardsStrategy
When tasked with bringing the Orange house brand from from its Taiwanese look and feel to redesign it for the US market, we knew we needed a bold approach. And thats exactly what we did. We bucked category norms within the laundry space to bring a fresh and exciting brand that would set it apart from the titans of the industry.
Our fresh and colorful redesign gave life to the all natural product, and resonated better with consumers than most national brands. The result is a simple, clean, and efficacious overhaul that draws attention and challenges category norms for a natural product line.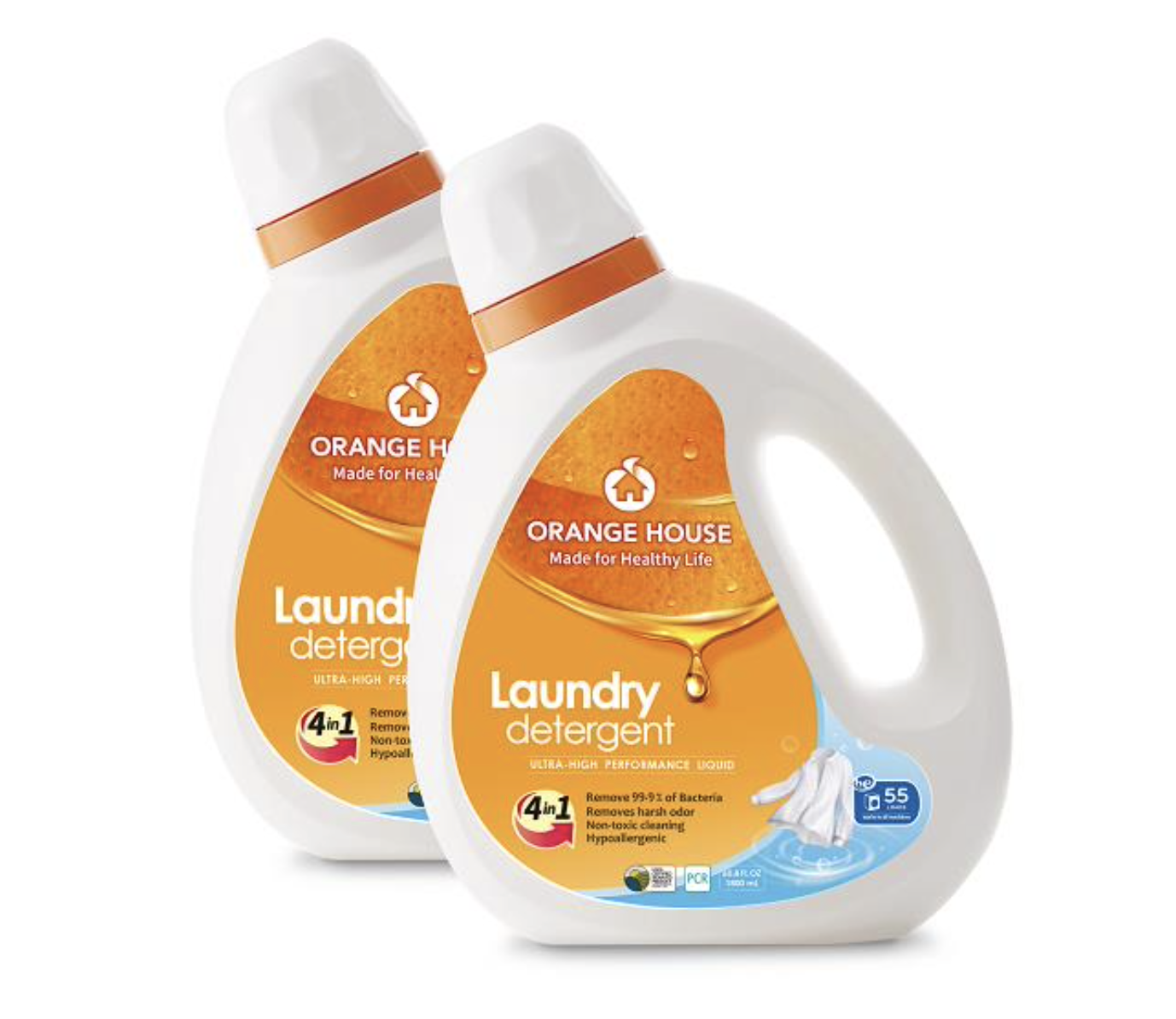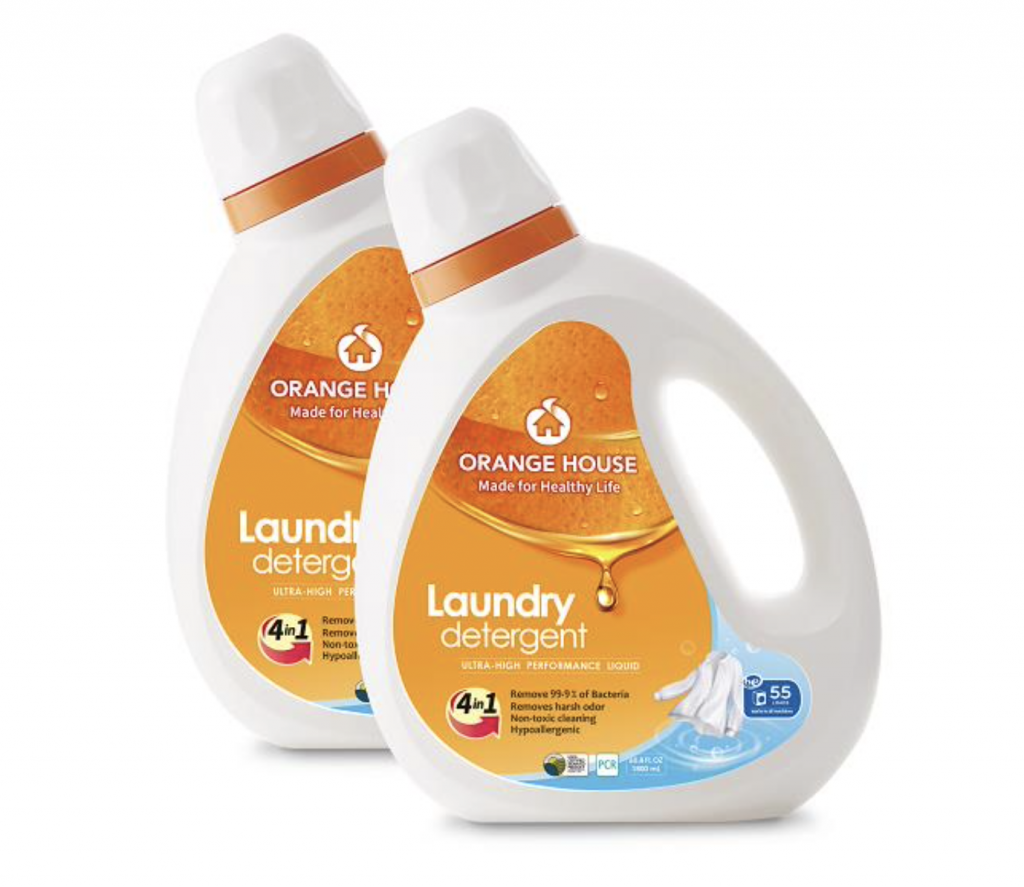 Naturally better, naturally safe.