Fueled By A Team of
Dynamic Thinkers & Doers.
Contrast is fueled by a strong, dynamic team of thinkers and doers who share a belief in the power of curiosity, collaboration and creativity. We move big ideas forward in the context of your business while keeping a close and constant eye on an ever-evolving marketplace. With over 30 of years collective experience in design and brand-building, we balance consultation with collaboration and discerning expertise with boundless enthusiasm.
In addition to our core team, we maintain a top-tier pool of networked talent. This means we can engage their category, functional, and creative expertise at just the right time, on just the right project.
As a member of the Jupiter Prestige Group network, we develop strategic design as part of our end-to-end solutions to our clients.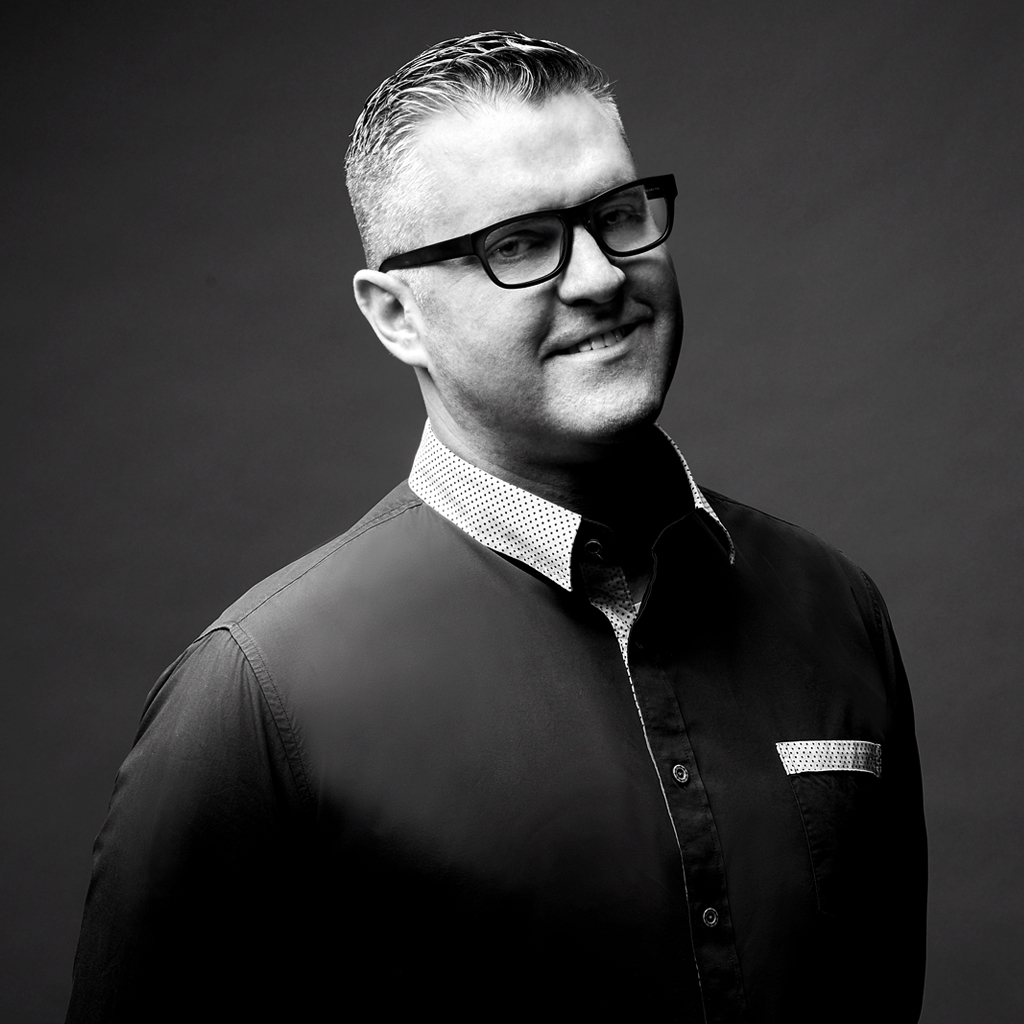 Founder & Managing Partner
As Founder at CONTRAST, Matt leads a highly collaborative and diverse team of talent that delivers top tier strategic thinking to our clients. He relies on his 15+ years of branding experience to guide and develop insightful brand design that drives business objectives. He's been fortunate to work with many great brands both big and small throughout his career. Some of his past clients include Kraft, SC Johnson, Kroger, Tyson, Hillshire, Sargento and more.